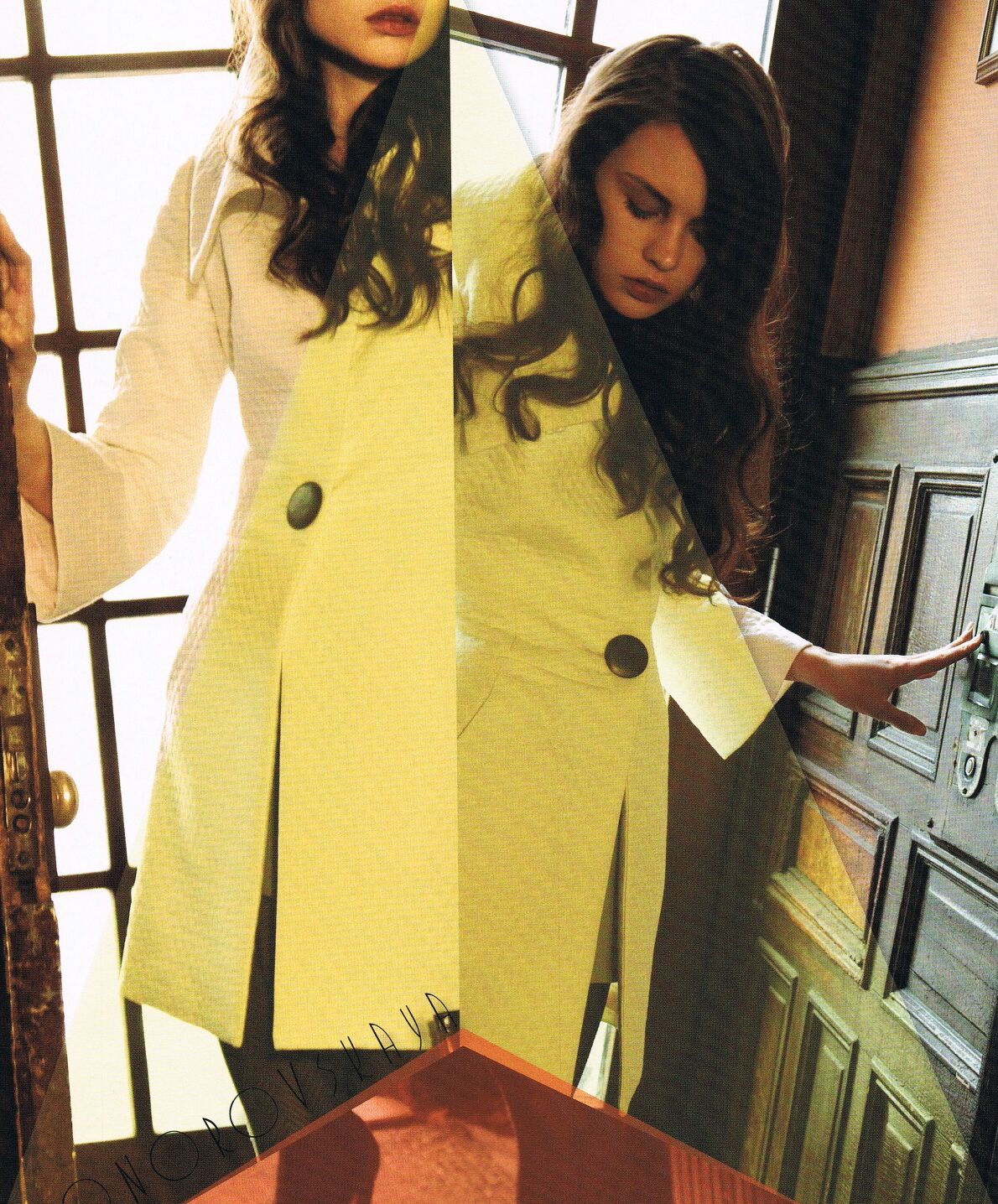 Anya Ponorovskayas is a women's clothing boutique located in the heart of Soho. Our main objective is to dress women in the best fitting and highest quality garments on the market.
We strive to provide our customers with clothing they love no matter how many times they wear it, and this is made possible by holding our production standards to the highest quality. We boast a wide selection of Dresses, Jackets, Separates, Shoes, Accessories and more.
Originally opening our doors in 2004, we have been in the market for over a decade, and have perfected our craft by providing our services to everyday women around the world.
We always welcome filling made-to-measure Special Orders. If there is any garment on our website that you absolutely love, but would like altered a certain way, we encourage you to come to our flagship location in Soho and we will gladly accommodate your request.
We provide a warm and welcoming environment to all our customers in our boutique, and would love to hear what you think of us, so feel free to stop by and shop or just converse.